In today's digital ecosystem, effective software is at the heart of business growth. RES is your trusted partner for the development of software and applications that not only meet your needs but set new standards for innovation.
Our process starts with a deep understanding of your objectives, followed by the design, development, testing, and release of customized solutions.
Using cutting-edge technologies and following an agile methodology, our team of experts works closely with you to ensure each solution is robust, scalable, and future-ready.
With RES, you don't just get tailor-made software, but a partner dedicated to your long-term success.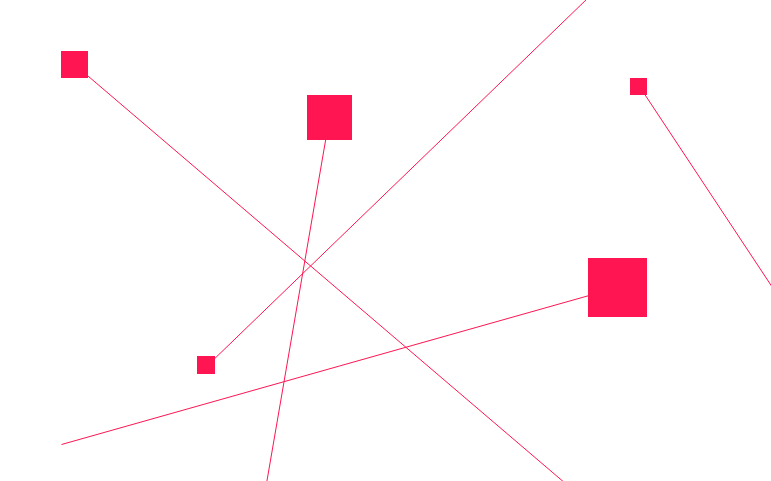 Contact us for additional information