Management of software objects change has always been a key issue within companies IT environments with the important purpose of minimizing the impact to processing and services down to the final end user, especially where there could be grave consequences to clients and the business. All this is even more necessary because of the obvious accelerated request from the operations areas due to the new development methodologies such as the "agile" one.
This is the reason that during the last decades companies have invested in this area by implementing solutions able to manage each single phase of all change management processes.
However, there still are some "gray" areas within IT environments where not much has been done, possibly because some of the areas are not governed by the development teams. This may also be because these areas have been considered outside of the traditional realm of change management which has been almost exclusively dependent (dedicated) on application programming.
The valuable expertise acquired by RES during over thirty years in the numerous and very complex integration projects in managing software life cycle with all of the change management tools, we were able to make available several software solutions to aid in these areas: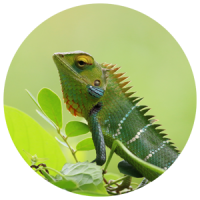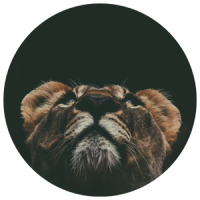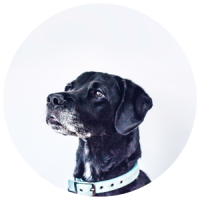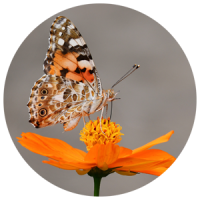 To get more information contact us.