The new European Regulations for the protection of data (GDPR, General Data Protection Regulation – Regulation UE 2016/679) provides a totally new approach concerning personal data.
GDPR forces all companies owner and those responsible for data management to review and update all the present company documentation in order to proactively apply adequate security measures – weather technological or organizational – and to insure they are efficient. The new regulations also require companies to adapt protection measures and a guaranty of the data treated, and to use an approach which demands that it is the owner's responsibility to autonomously set the rules and limitations in consideration of the special criteria indicated within the set of UE Regulations.
RES position with regards to privacy and data security of its client's data is of the highest importance, this is why it has designed and completed the GDPR Discovery Suite, a system of Machine Learning which addresses the compliance requirements related to the new European Regulations.
GDPR Discovery Suite is comprised of two systems: GDPR Document Analyzer and DMD (Data Meaning and Discovery)
This solution allows to calculate the probability of finding, within each company document, or within a database, personal information stored within. The software analyzes most of the document formats, extrapolating and analyzing it. It supports any type of DBMS, and automatically assigns to where it belongs based on a determined category of personal data.
The GDPR Discovery Suite can interface with RES-IAD, another software in the RES SUITE family of products which is able to provide information on software and hardware within a company technology infrastructure. RES-AID can be utilized to locate folders and company information which can be analyzed with the interaction of the GDPR Discovery Suite.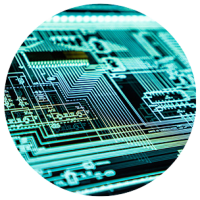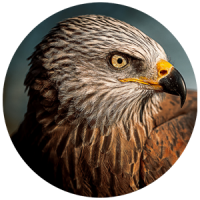 To get more information contact us.