The shared definition of Digital Marketing is "the set of marketing activities that use web channels to develop their commercial network, analyze market trends, forecast their progress, and create offers based on the profile of the target customer."
RES focuses on collaborating closely clients to craft strategies that optimize their presence in the digital realm. This usually involves establishing a meaningful dialogue with targeted audiences.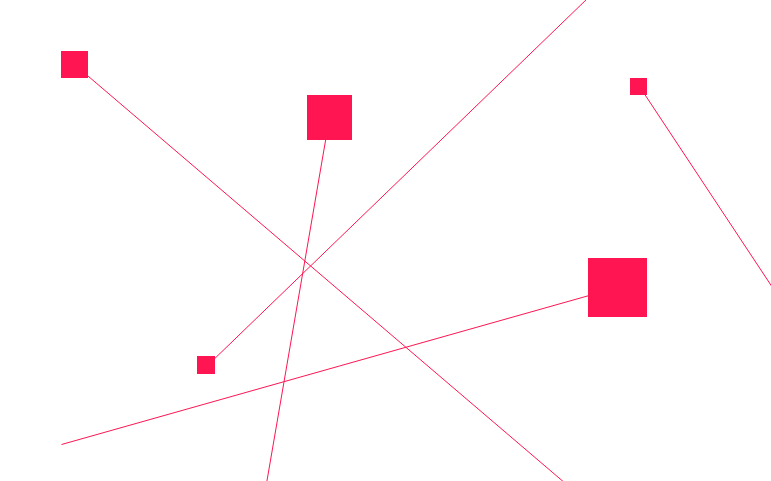 Detailed planning of communication strategies for your brands, products, and online services.

Contact us for additional information