In today's competitive landscape, the ability to interpret data and act upon it is crucial. RES' Advanced Analytics services help your organization transforming raw data into informed strategic decisions.
Our services include predictive and prescriptive analytics, as well as the development of customized interfaces for reporting and data visualization, all backed by advanced technologies like AI and Machine Learning. Our team of expert analysts collaborates with you to deeply understand your needs and develop tailor-made analytical solutions that lead to tangible outcomes.
With RES, you not only gain valuable insights from your data, but also a strategic partner dedicated to your success. Contact us today to discover how RES' Advanced Analytics can accelerate your business growth, and explore our case studies to see how we've helped other businesses reach new milestones.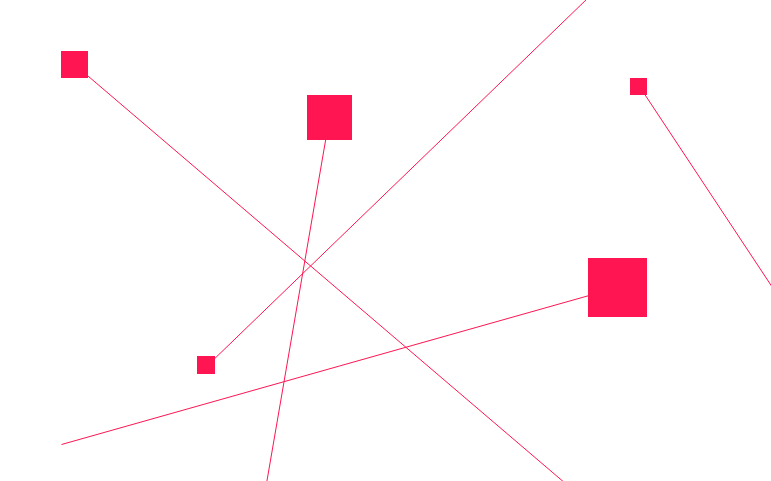 OTHER DATA VALORIZATION SERVICES

Contact us for additional information