For almost thirty years, RES IT has followed a process of evolution, developing IT strategies, optimizing performance, identifying and incorporating changing market trends, in support of its clients in the detailed work of continuous improvement of Information Systems Management.
The RES Suite products are characterized by high levels of customization and modularity which can be tailored to respond to any need for Process Engineering, System Governance, Quality Assurance and Data Quality & Management.
The RES Suite, which supports numerous platforms, consists of a large range of independent synergetic products which are classified by subject areas that are supported by a comprehensive and efficient "Knowledge Database" (the RES Suite Repository) around which the entire solution set is focused.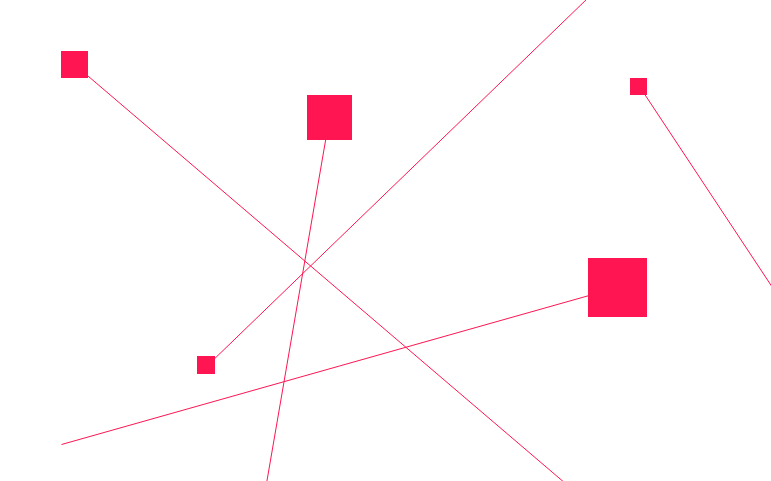 Contact us for additional information