RES IT US, based in New York, NY (Empire State Building), a subsidiary of RES IT, has been representing the RES Group in the US since 2002.
The main goal of RES IT US is to operate as reseller of the RES Suite technology in North America and to manage North American partners and customers on behalf of RES.
Over the past 5 years, RES IT US has followed a process of evolution, helping RES to develop IT strategies for its customers around the world, especially in optimizing performance, identifying and utilizing changing market trends, supporting major clients in their mission of continuous improvement of Information System management along with leveraging the power of RES Suite solutions.
RES IT US is proud to be an IBM Partner. With IBM, RES Group participates in events around the world and in meetings where customers from all industries can share meaningful experiences.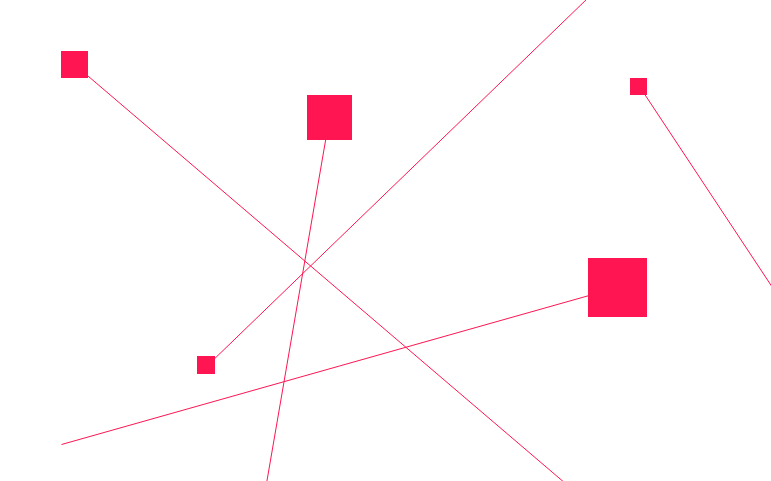 To get more informations contact us