RES Freedata is a Digital & Consulting Agency that deals with the conception and development of Digital and Social Media Marketing strategies and actions.
The origins of RES Freedata date back to 1993. When under the name of Freedata Labs, it offered services to the market exclusively in the field of Business Intelligence and CRM. Over the years, following technology and market evolution, it has expanded its offer with a clear goal to reach: helping companies to increase their business with the tools made available through digital marketing. In 2018, it became part of the RES Group by changing its name to RES Freedata.
Today RES Freedata supports companies in the development of Digital Marketing activities through the implementation of strategies based on the analysis of online conversations (Web Listening), critical interpretation of data (Social Intelligence), Digital expert consultancy and Social Media Strategist.
RES Freedata bases its value on its human capital, a staff with highly unique and diverse skills: marketing, digital communication, advertising management, production of creative contents and more. In addition, RES Freedata provides statistical modeling, data analysis, site and application development.
Constant monitoring and attention to technological and custom innovations lead us to read marketing challenges differently and to think of new, original and effective solutions.
Our obsessive passion for metrics makes us work with a very strong focus on measuring results. Each of our strategic, creative and process solutions is effectively Data Driven.
POSTS PUBLISHED ON SOCIAL

DIGITAL STRATEGY
Proposing your own brand or product online, requires a company to have precise planning and specific communication strategies.





EVA – THE FIRST ITALIAN HR MARKETING AGENCY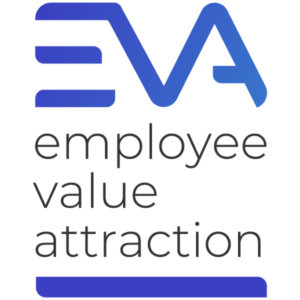 MARKETING AND HR ARE CONVERGING MORE AND MORE
Both marketing and HR talks about people to people and that's why we decided to combine the two skills to reformulate companies' internal communication. On this basis, we have created a reality where marketing metrics positively contaminate HR policies: starting from a retention strategy, we have created a method to attract the right talents for your organization. Not the best talents, but the consistent and correct ones!

To get more informations contact us