Artificial Intelligence (AI) and Machine Learning (ML) are driving the digital revolution, offering unprecedented opportunities for innovation and growth. With RES' AI and ML services, we help your organization transform your data into actionable insights that lead to better decisions and superior business outcomes.
From the development of customized algorithms to predictive analytics, from process automation to text and image recognition, our team of AI and ML experts works closely with you to develop solutions that address the unique challenges of your sector. With RES, you get not just cutting-edge technology, but also a partner who understands your business and is committed to your long-term success.
Discover how AI and ML can transform your business by exploring our case studies.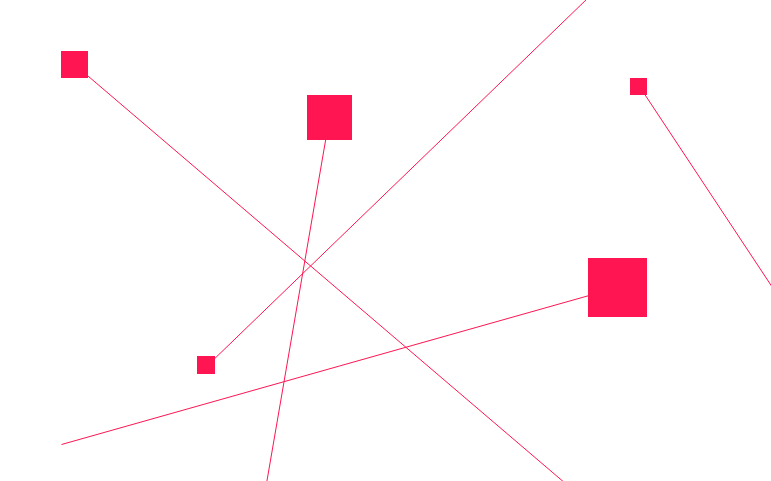 OTHER DATA VALORIZATION SERVICES

Contact us for additional information