Data representation is an important and often underestimated phase in the data analysis process.
With Data Visualization, you can easily identify the best ways to represent company data in real-time, as every user can inspect the data in a standardized or customized way.
Tailor-made insights offer graphical representations of Big Data, making it easier to highlight correlations that are otherwise difficult to identify.
By placing data in the correct visual context, managers and decision-makers can quickly identify patterns and trends, leading to better decisions for their business.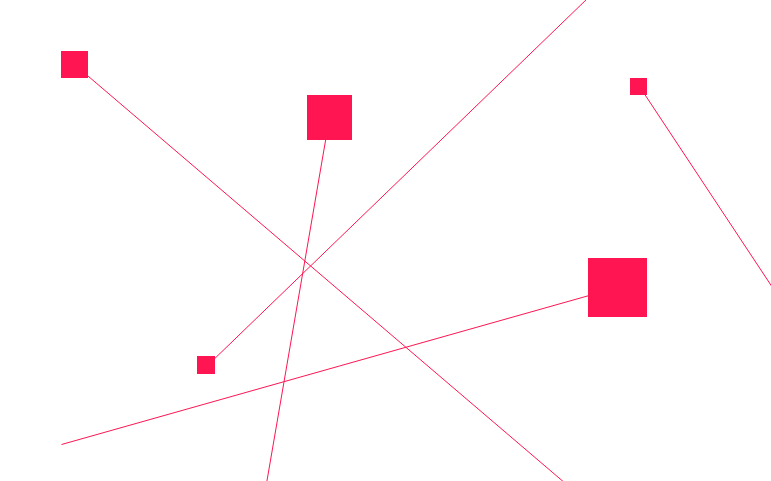 OTHER DATA VALORIZATION SERVICES

Contact us for additional information